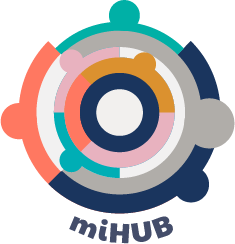 Period
From Jan 2018
To Sep 2018
Position and Job Description
Translator: Translating policy documents from English and Greek to Bulgarian

Period
From Sep 2015
To Jun 2018
Position and Job Description
Tutor: Tutoring students on the subjects: Sociology, Research Methods, Marketing and Communication, Digital Marketing, Advertising, Information Society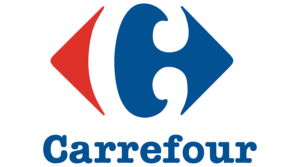 Period
From Jan 2015
To Oct 2017
Position and Job Description
Cashier Supervisor: Managing customer service, Counting and depositing takings to the bank, Working with various Word and Excel files to create reports, automatizations, and special offers, communicating with the central offices and other departments via phone and email, Stocktaking, Customer service, Resolve customer issues and complaints, Reporting to the director, Head of Cashiers and HR manager.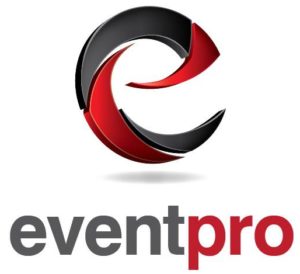 Period
From Jun 2015
To Sep 2015
Position and Job Description
Marketing Intern: Conducting online research, Managing social media, Optimizing the website (editing, data analytics, SEO), Creating content (Video/photo editing, graphic design, presentations), Developing new services, Liaising with various media channels, Copywriting.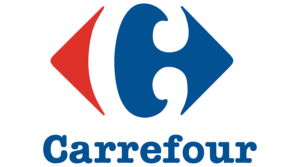 Period
From Oct 2008
To Jan 2015
Position and Job Description
Cashier: Serving customers, Stocktaking, Stock filling, Assisting co-workers with IT issues, Reporting to the Head of Cashiers and Cashier Supervisors.