My name is Christos Andreev and I'm a communication, marketing, and business generalist.  As someone who started off as a computer nerd, I possess a high degree of IT literacy. I don't accept the phrase "I can't do it" and Instead I try learning how to do it.
I have a thirst for knowledge therefore, I never stop learning. The more I learn different things, the more I get to know myself. As Bruce Lee noted: "All types of knowledge ultimately leads to self-knowledge." I acquire knowledge in active and passive ways. Passive: reading books, listening to audiobooks and podcasts, watching online seminars, courses and videos. Active: doing interesting creative projects, solving tests and quizzes, performing various exercises.
My Interests are Entrepreneurship, Marketing, Innovation, Technology, Philosophy, and Environmental Health.
My hobbies are Reading, Calisthenics, Yoga, and Cycling
Education
I got my Bachelor degree in Communication and Internet Studies at the Cyprus University of Technology in 2016 with an excellent score (1st Honours, 1:1). I obtained my Master's degree in Entrepreneurship and Business Administration at the Cyprus University of Technology in 2018 with an excellent score (1st Honours, 1:1) and I finished at the top of my class.
Experience
During my high school and university years I was working as a cashier and head of cashiers in Carrefour Cyprus (over 9 years). I was a marketing intern for 4 months at Eventpro Cyprus (Event technical production and audiovisual services company). I also worked at various projects and as a tutor at the Cyprus University of Technology.
Languages
My main language is Greek, in which I write, understand and speak perfectly. My English is pretty decent too. I had several English classes alongside my English self-learning (Cyprus University of Technology: English for Academic Purposes, English for Communication Studies I, II & III. Haringey Adult Learning Services: Advanced English Writing Skills at Woodgreen, London UK). Bulgarian is my mother tongue. It isn't as good as my Greek and English because I haven't practiced it much.
Greek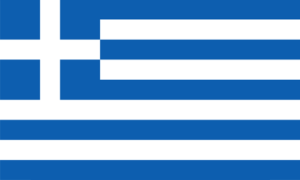 Speaking

100%

100%

Writing

100%

100%

Understanding

100%

100%
English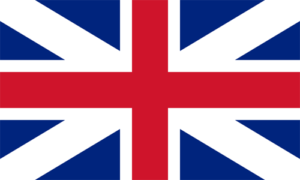 Speaking

75%

75%

Writing

85%

85%

Understanding

90%

90%
Bulgarian

Speaking

60%

60%

Writing

50%

50%

Understanding

85%

85%
Search Engine Optimization