Gladius Fit logo design
This logo was designed for my personal calisthenics training brand. The concept behind the brand is symbolic: Gladiolus is a flower that symbolizes strength and integrity. It was the flower given to Greco-Roman gladiators for good luck. The shield shape serves as a reference to the gladiators. Gladiolus fit is a brand for hybrid calisthenics training (Combination of bodyweight strength training and yoga). The logo symbolizes the harmony between strength, flexibility and balance.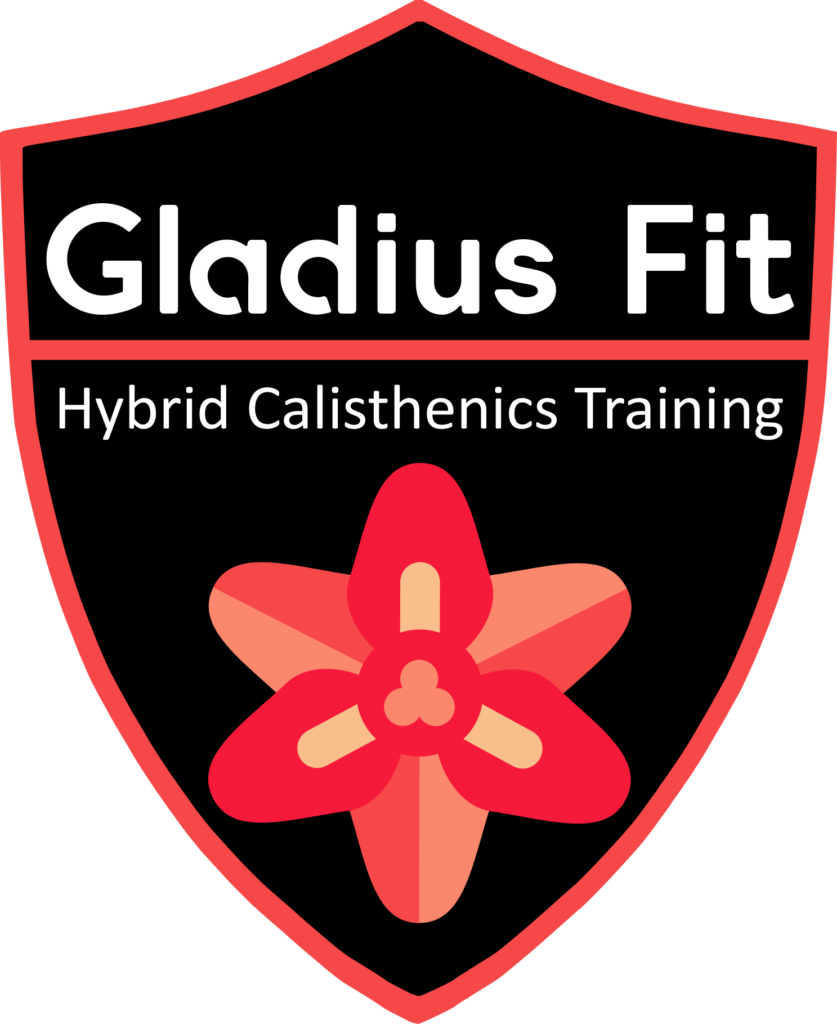 The color palette used in the logo (except for the black and white) are the real colors of the flower gladiolus. 

The main font used is Enso. It's gives an elegant vibe to the brand. The secondary font is good old Calibri used mainly for simplicity and readability.